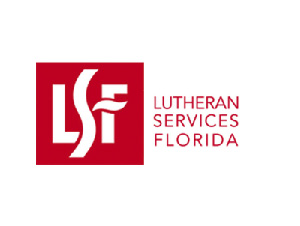 The Soirée of Hope is LSF's first-annual celebration and fundraising event to support ongoing life-changing human services. Your support and attendance bring hope to the lives of people of all ages who are in desperate need – all right here in our Florida communities.
Join us on November 9th at the Centre Club in Tampa for the Soirée of Hope. Tickets are now available to attend which will include appetizers, live music, and a silent auction and an unforgettable evening. It really is Tampa's most hopeful night of the year.
We invite you to join us in making an impact by sponsoring this event. Your kindness and generosity will make a world of difference. For more information, contact Amelia Fox, LSF Chief Strategy Officer/Chief of Staff, at amelia.fox@lsfnet.org or 813-293-7556 (mobile).
LSF is a statewide nonprofit dedicated to helping the most vulnerable Floridians. By reducing suicide and addiction rates, giving families in crisis the support they need to persevere, and making sure those in poverty get the education they need to close the achievement gap we are transforming lives across the state. Each year nearly 1 in 50 people are impacted by one of our 65+ programs serving 40 counties across the state.
We create an impact in Florida through programs such as:
Foster Care and Adoption Case Management Organizations
Youth Shelters
Head Start for Early Education
Refugee and Immigration Programs
Guardianship Programs for the Elderly
Behavioral Health Services
Child Care Food Programs
And So Much More
Your support creates safe children, strong families, and vibrant communities and we thank you for being a part of it!
Categorized in: Work
This post was written by Elevate, Inc.