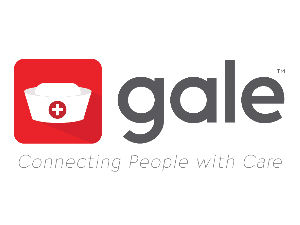 Gale Healthcare continues to expand its operations across Florida and the greater U.S. Using a state-of-the-art technology platform, the Gale App connects qualified nursing professionals directly to healthcare facilities in need of clinical staff.
CEO Tony Braswell launched Gale to help address the national nursing shortage, a serious challenge that has grown during the COVID-19 pandemic. Gale Healthcare continues to help a growing number of healthcare facilities with their urgent staffing needs.
Last week, Gale Healthcare expanded into Alabama, bringing its service area to 35 states nationwide. Gale Healthcare also continues to build upon its long history of healthcare staffing across Florida. Under the leadership of Market Director Scot Morrison, Gale recently added new long term care facility clients in Jacksonville, Sarasota and Fort Myers. In 2020, Gale Healthcare added more than 2,000 new caregivers to their clinical workforce in Florida alone.
Watch for more updates about the continued expansion of this industry leader that is committed to ensuring "no person goes without care."
If you haven't seen it already, Gale Healthcare CEO Tony Braswell was recently featured on the Elevate Today Podcast:
Categorized in: Work
This post was written by Elevate, Inc.